Berlin Brow Definer 01
1 g
Berlin Brow Definer 01 is a brow pencil with a dark brown tint.
Colour:
Brow pencil dark brown
Add to cart
Delivery in 3-4 Working Days
95.3% ingredients from natural origin
For naturally filled and defined brows
Product details
The innovative formula with natural superpower ingredients nurtures and defines your brows. With the multipurpose tip of the definer, you can create your personal look – with the angular tip you can fill in small gaps, with the flat side you can easily fill in sparse areas. Natural waxes and vegetable oils allow smooth application and buildable colour. The perfect finish for a natural and defined brow look!
How to use
Use the edge of the micro-triangular tip to draw hair-like strokes to give definition and naturally fill in any gaps. Use the flat part of the tip to fill in and shade larger areas. Use the spoolie brush to blend the colour and groom your brows into place.

Good to know: You can layer our clear or tinted Berlin Brow gel over our Brow Definer to achieve gitti's full brow look with a natural tint, volume, and hold.
Ingredients
Hydrogenated Vegetable Oil, Synthetic Beeswax, Copernicia Cerifera Wax, Mica, Sorbitan Tristearate, Caprylic/Capric Triglyceride, Panthenol, Tocopherol, Vitis Vinifera Fruit Extract, CI 77491, CI 77492, CI 77499, CI 77891.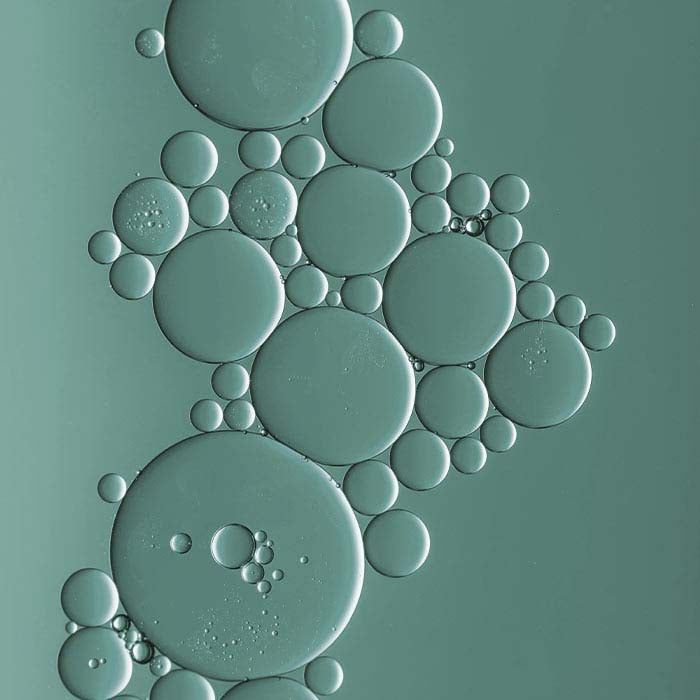 Upcycled grape fruit extract
Natural waxes and vegetable oils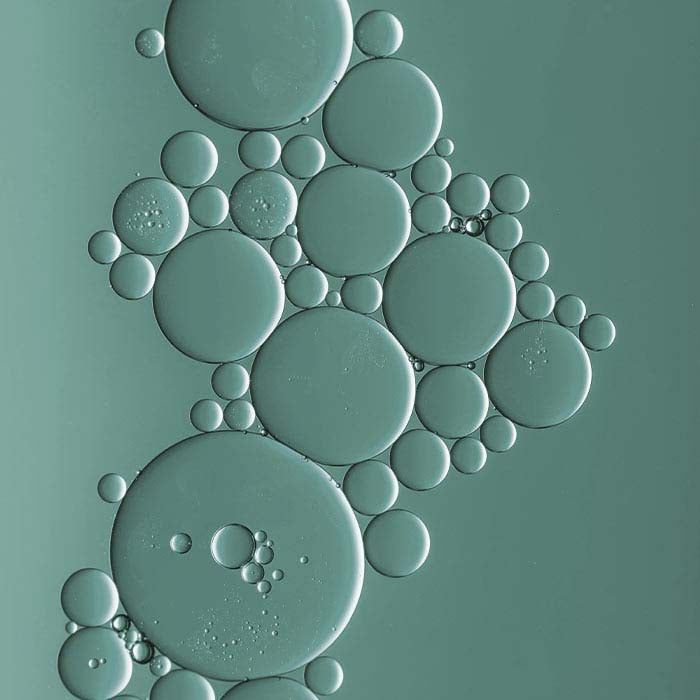 Upcycled grape fruit extract
Natural waxes and vegetable oils
@gittibeauty community - in real life.
Super
Definiert und bessert kleine unregelmäßigkeiten natürlich aus
Bester Brow Definer
Ich habe schon einige Stifte ausprobiert, aber dieser von GITTI übertrifft alles.
Ich bin mega zufrieden damit. ⭐️⭐️⭐️⭐️⭐️
Eyebrow
Bin super zufrieden mit dem Brow.
Hält was es verspricht.
Dennoch ist mir der Preis einwenig zu hoch.
Aber ich weiß das ihr alles daran setzt um nachhaltig zu produzieren
Super
Definiert und bessert kleine unregelmäßigkeiten natürlich aus
Bester Brow Definer
Ich habe schon einige Stifte ausprobiert, aber dieser von GITTI übertrifft alles.
Ich bin mega zufrieden damit. ⭐️⭐️⭐️⭐️⭐️
Eyebrow
Bin super zufrieden mit dem Brow.
Hält was es verspricht.
Dennoch ist mir der Preis einwenig zu hoch.
Aber ich weiß das ihr alles daran setzt um nachhaltig zu produzieren